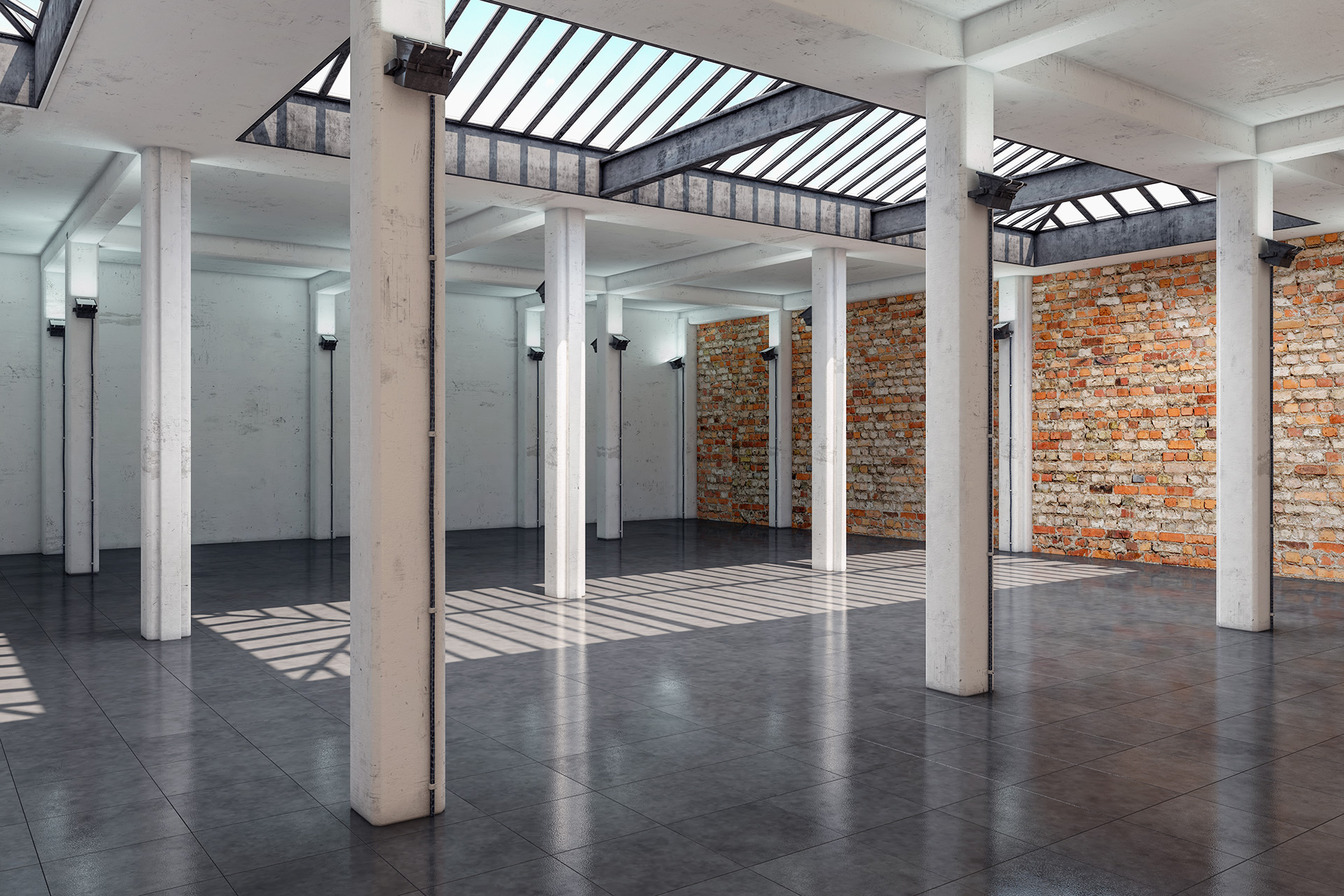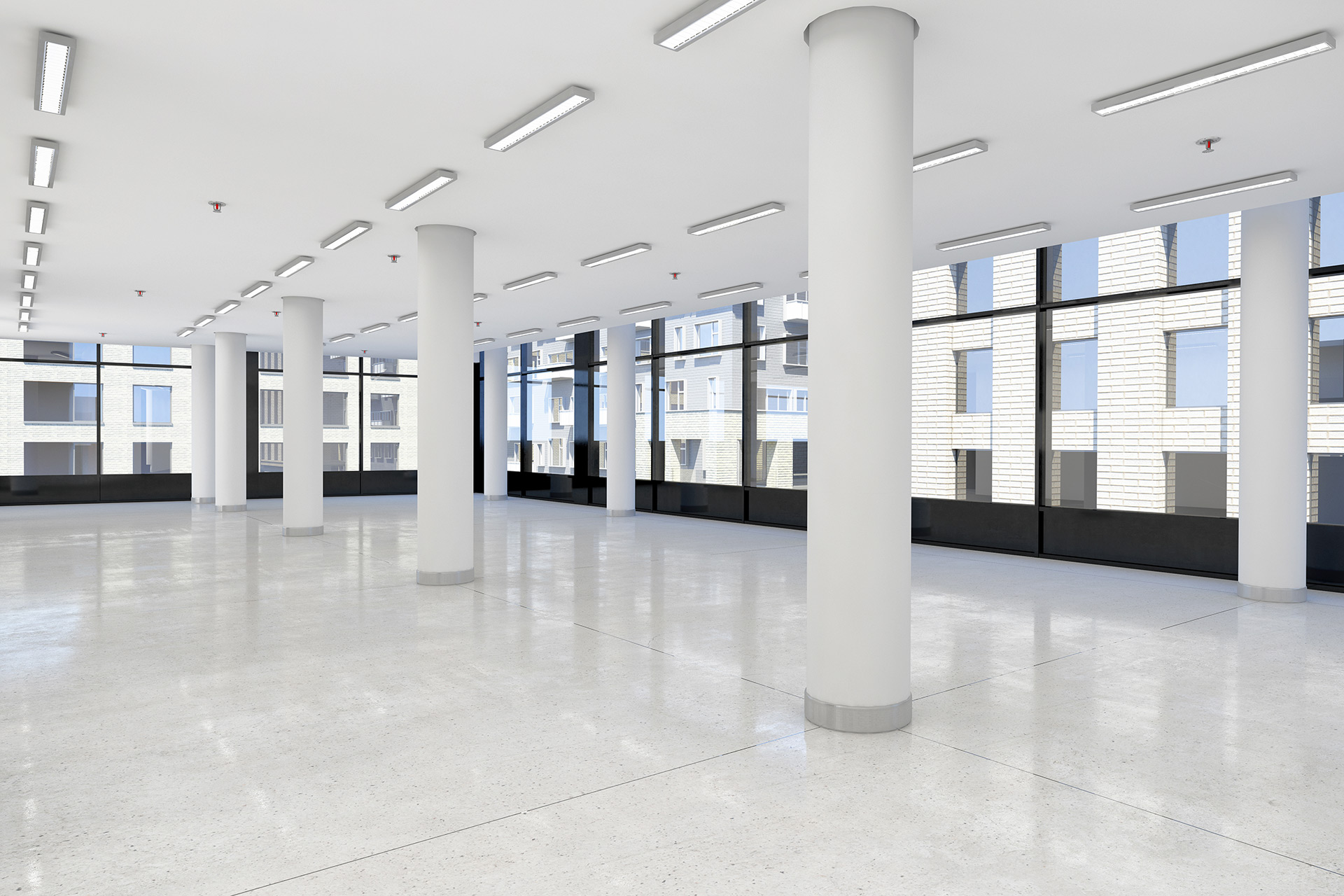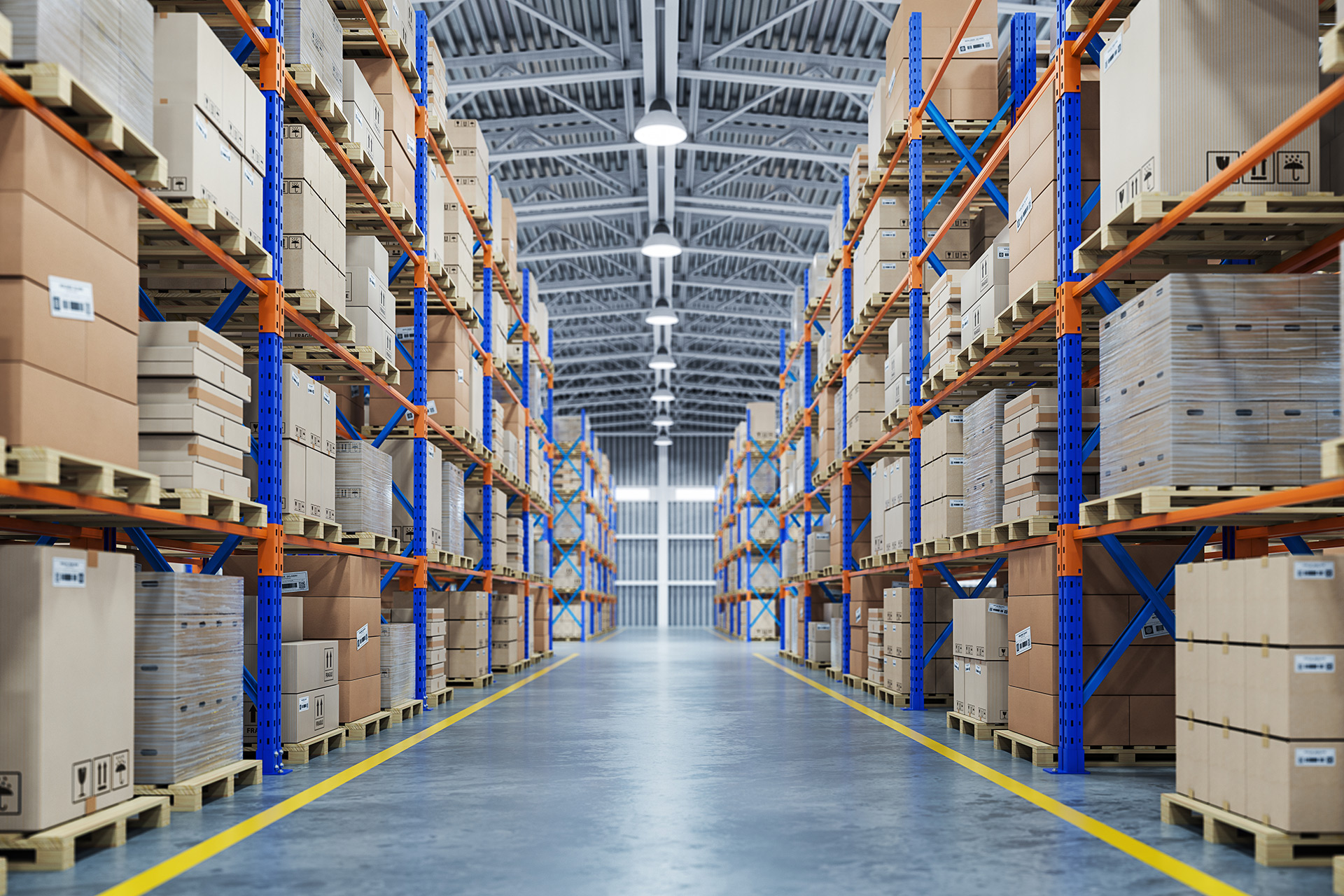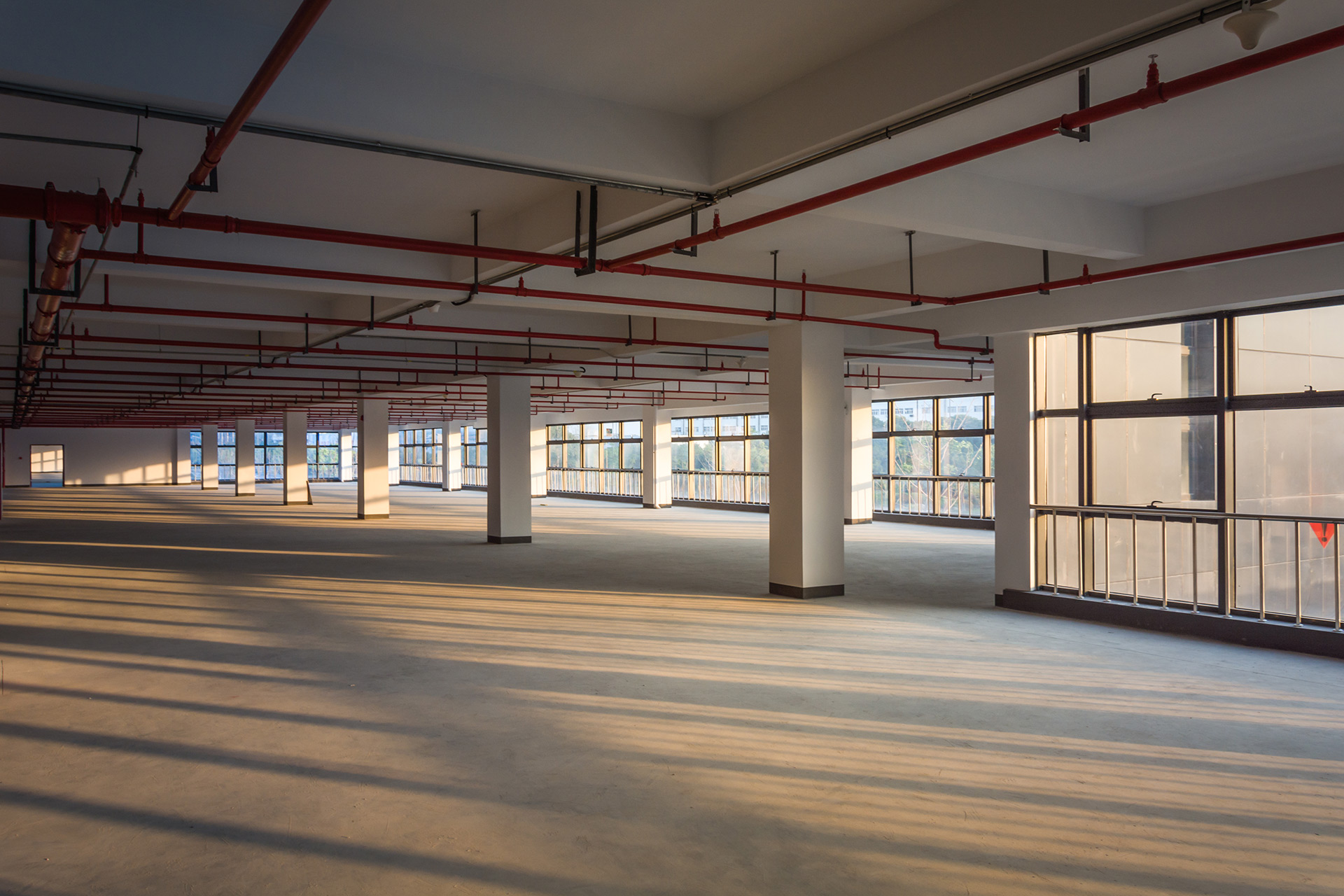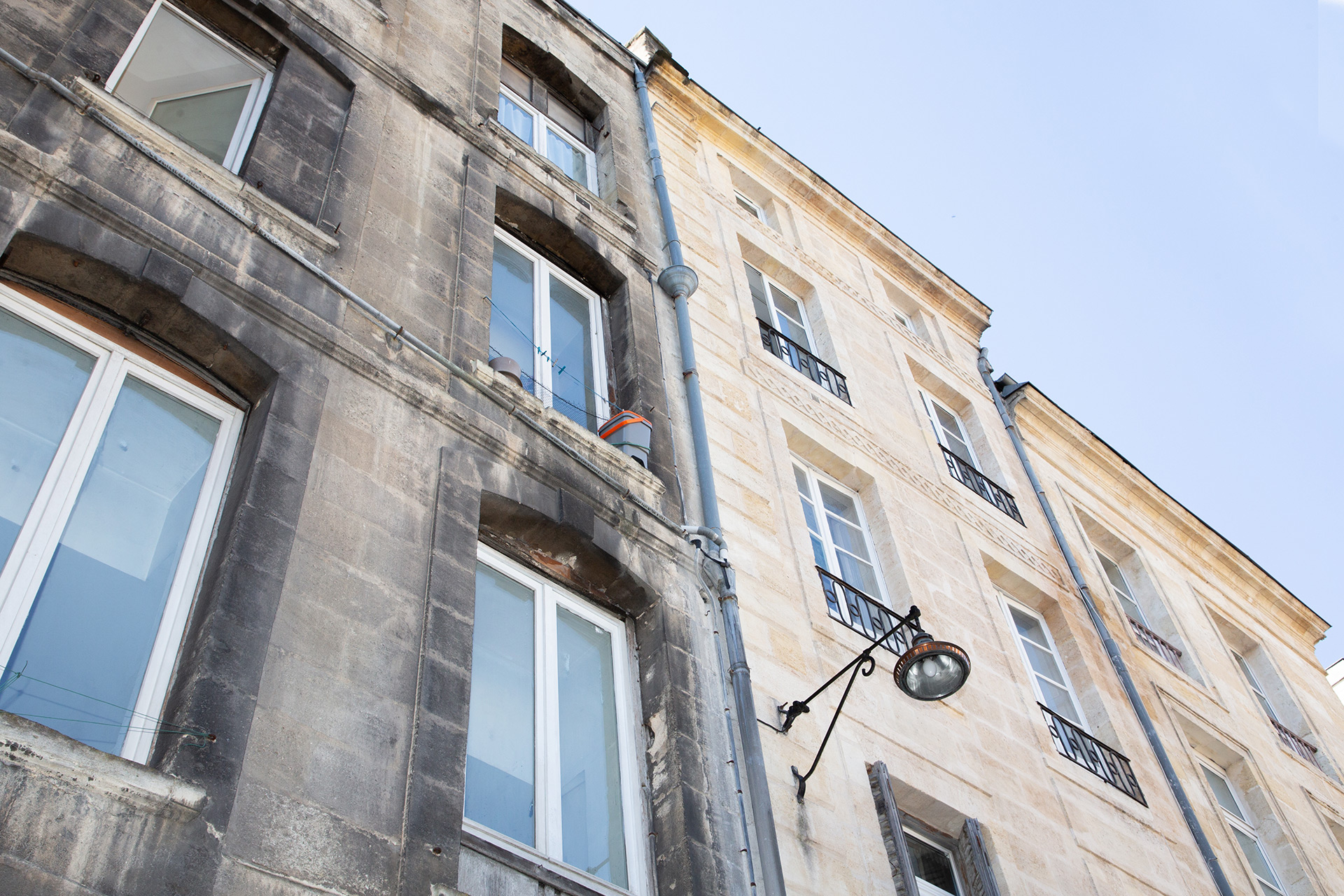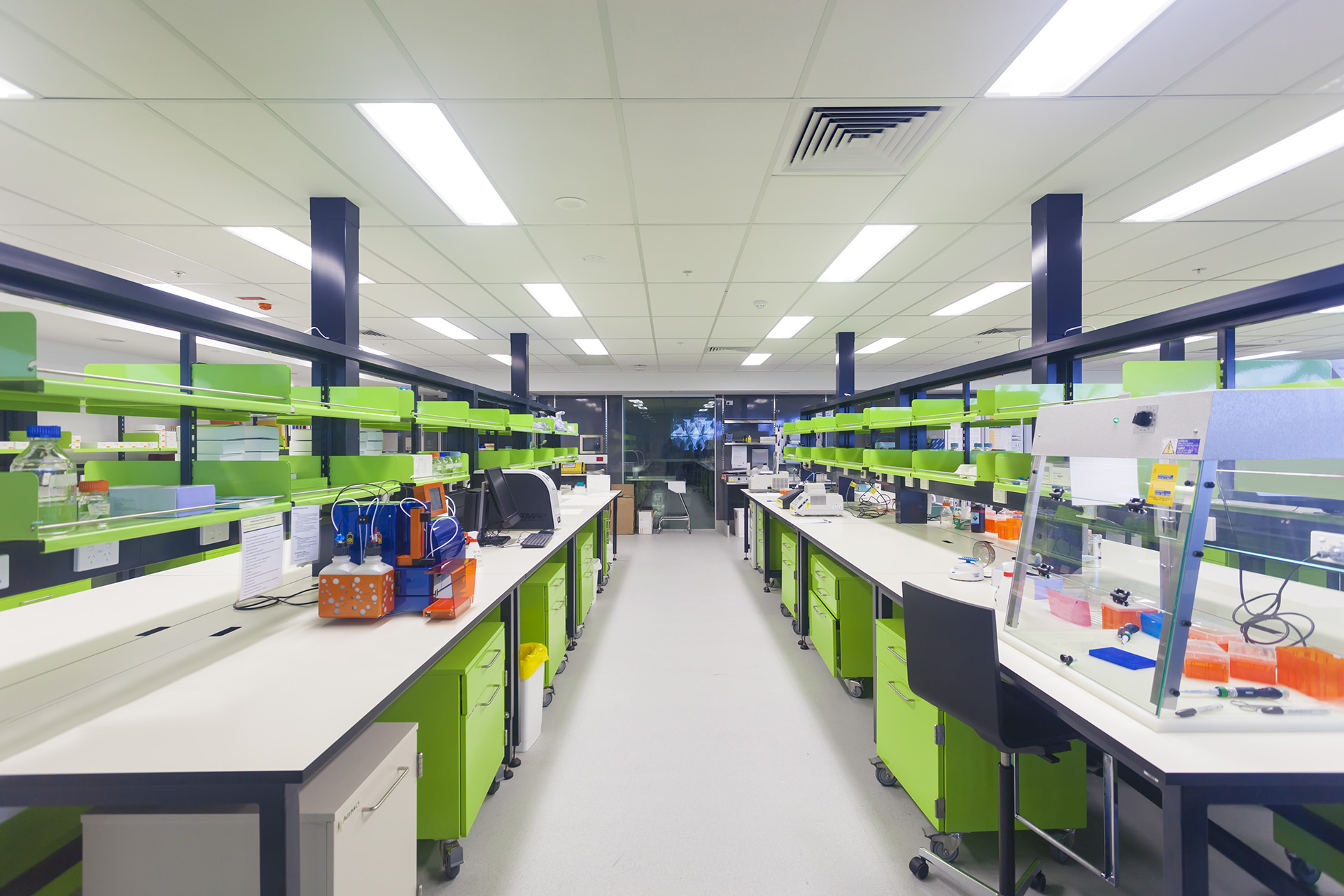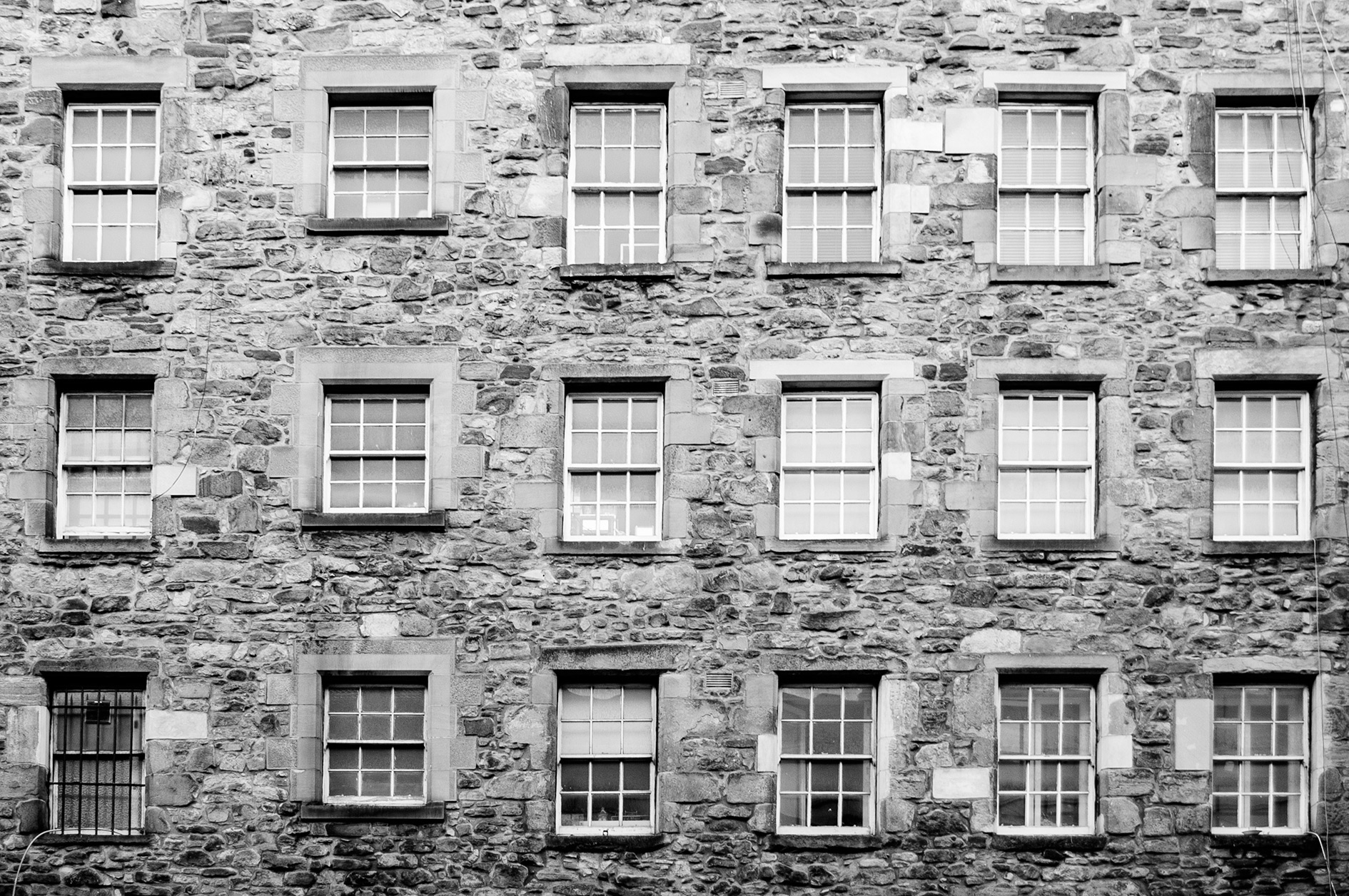 Where We Work
Lomond & Co. have considerable experience in both surveying and managing successful building projects across the following sectors. Please get in touch if we can be of assistance.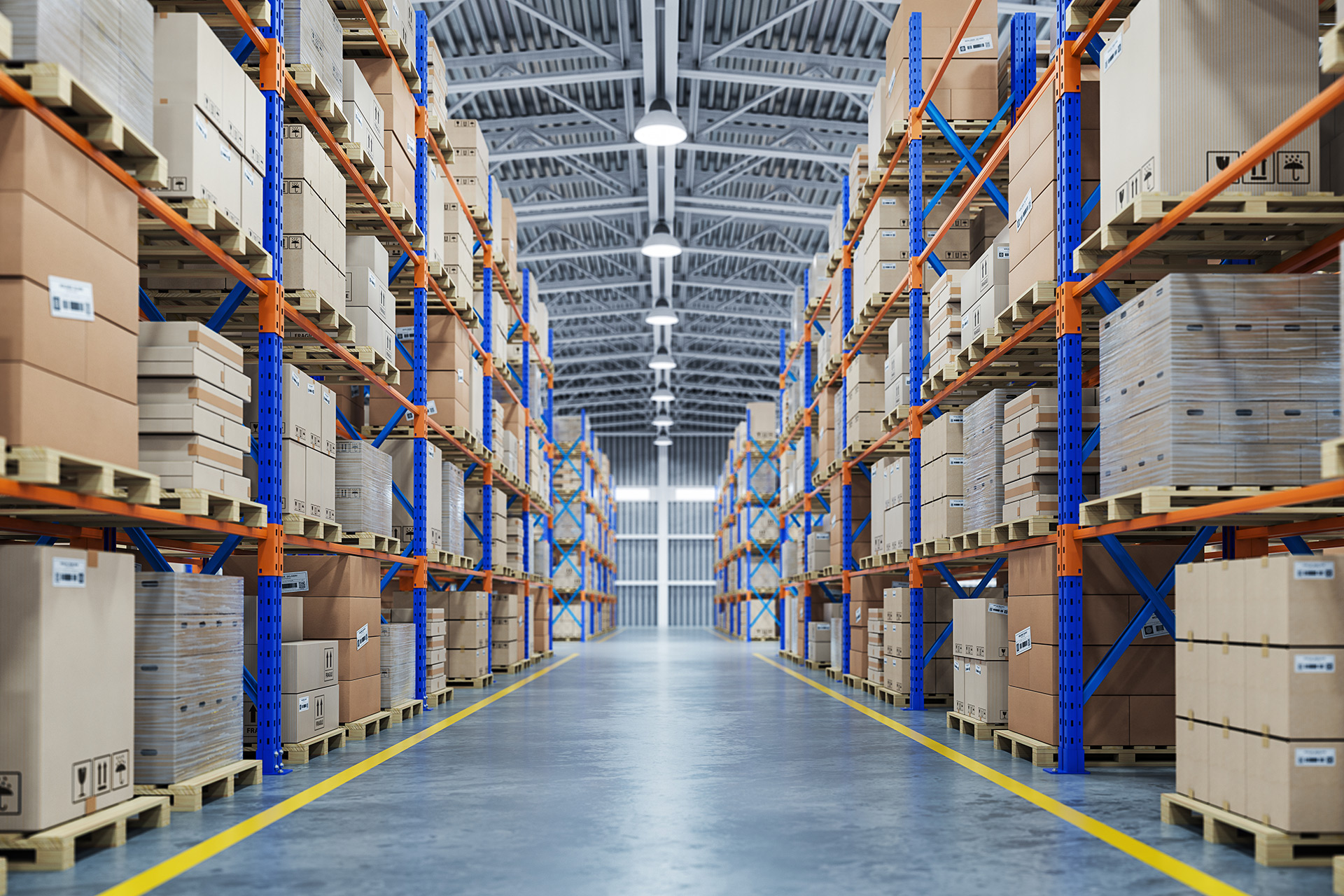 Industrial, logistics, and warehousing
We have extensive experience in assisting both owners and occupiers of industrial and warehouse style premises. We have surveyed, provided dilapidations advice and refurbished hundreds of warehouse units across the UK, ranging in size from 1,000 - 500,000 square ft.
We have successfully acted for private clients, property companies, and large institutional investors. Our background, experience and swift, pragmatic approach is particularly well suited to working in this fast-moving sector.
---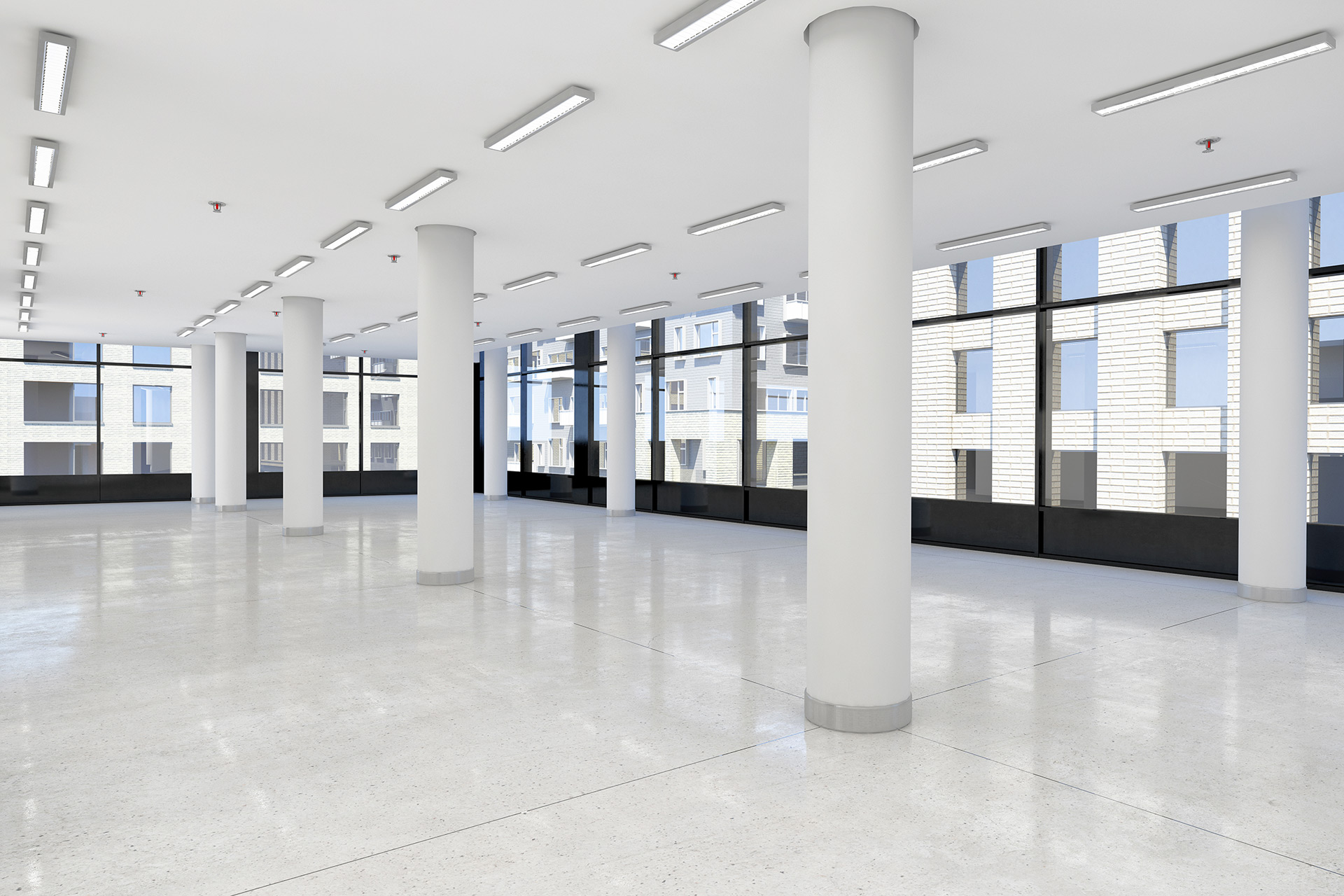 Offices (Shell & Core, Category A and Category B)
Lomond & Co. have a proven track record in procuring and managing office refurbishments and tenant fit-out works, tailored to suit client-specific budget and specification requirements.
Our experience in the office sector also includes several common area maintenance, refurbishment and improvement schemes, in order to assist landlords and asset managers get the best value from their assets.
The directors have experience in assisting property owners in delivering highly energy efficient schemes. Previous projects have achieved A-rated EPC and BREEAM excellent standards. More recently, the directors have been involved in the refurbishment of office spaces to ensure they are COVID19 compliant for the workforce returning.
---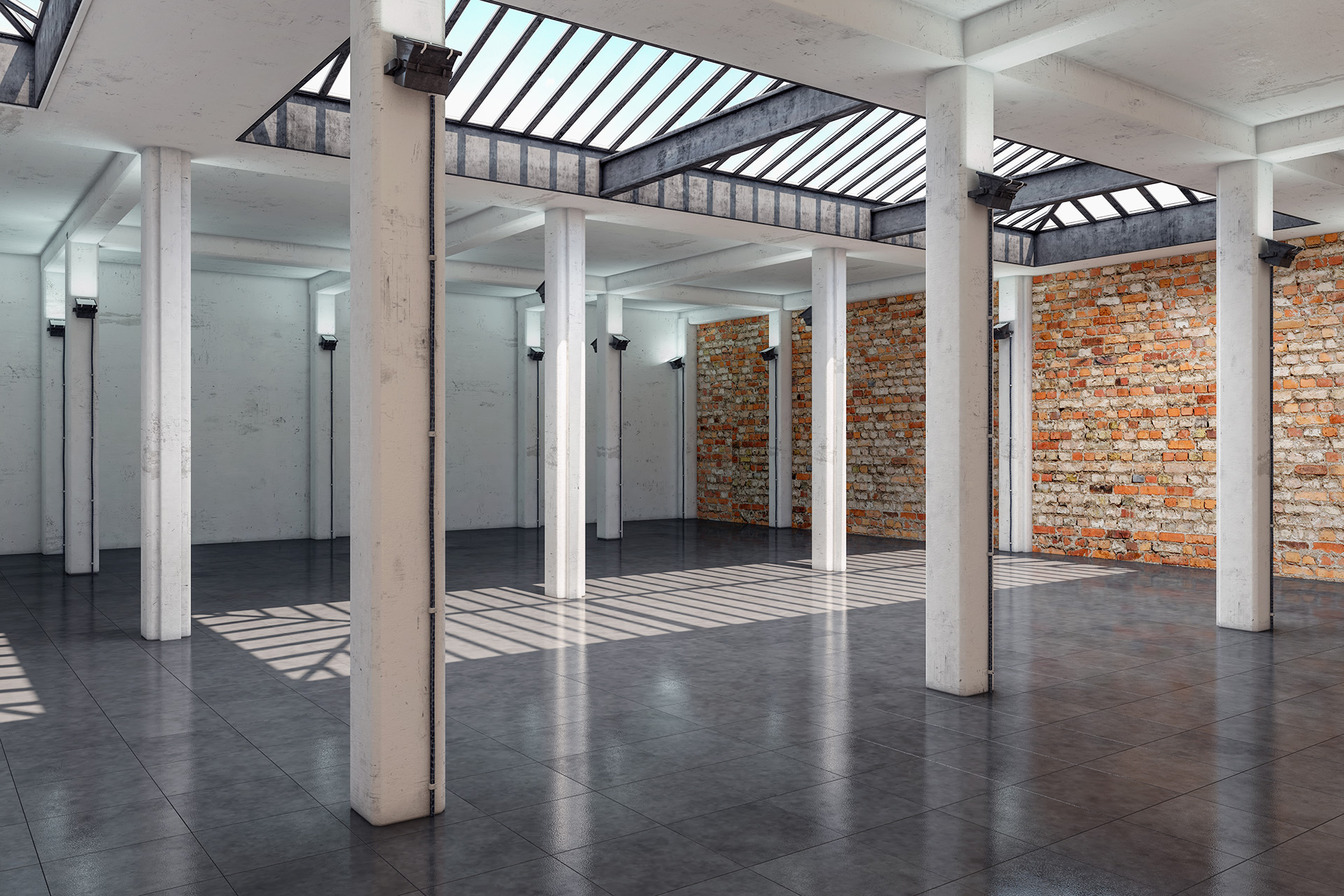 Retail (high street and shopping centres)
At Lomond & Co. we have substantial experience in acting for landlords and tenants within the retail sector, whether it is in a traditional high street, shopping centre, or retail park setting.
Acting for landlords of varying sizes, we have assisted in procuring and managing pre-lease enabling works, service charge works, and have provided building survey, planned preventative maintenance and dilapidations advice.
Working on tenant's side, we have procured shop fit-out works, advised upon tenant alterations, obtained necessary statutory consents and have helped mitigate leasehold liabilities with schedules of condition and dilapidations negotiations.
In a challenging marketplace, we can offer a slick competitive service and help bring added value to your retail property.
---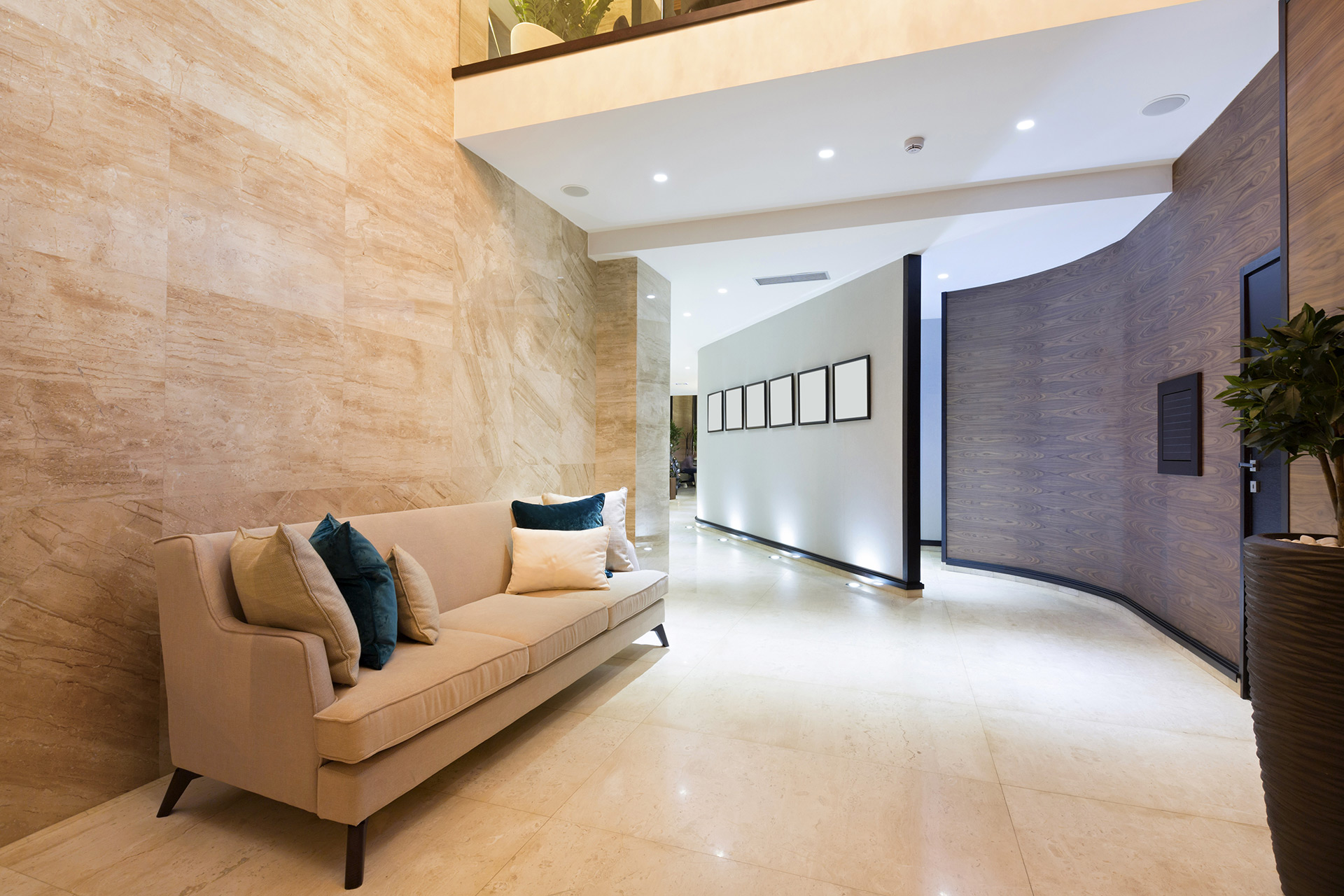 Leisure and hospitality
Food and beverage outlets are an integral part of any retail destination.
We can offer assistance in developing, altering, upgrading and maintaining these premises.
We have an understanding of the building regulations and other statutory matters that affect public facing venues and can assist in negotiations with landlords, local authorities, and other statutory bodies on your behalf.
We also have previous experience in both the private and public sector in surveying and undertaking refurbishment works of hotels, leisure centres, and gyms.
---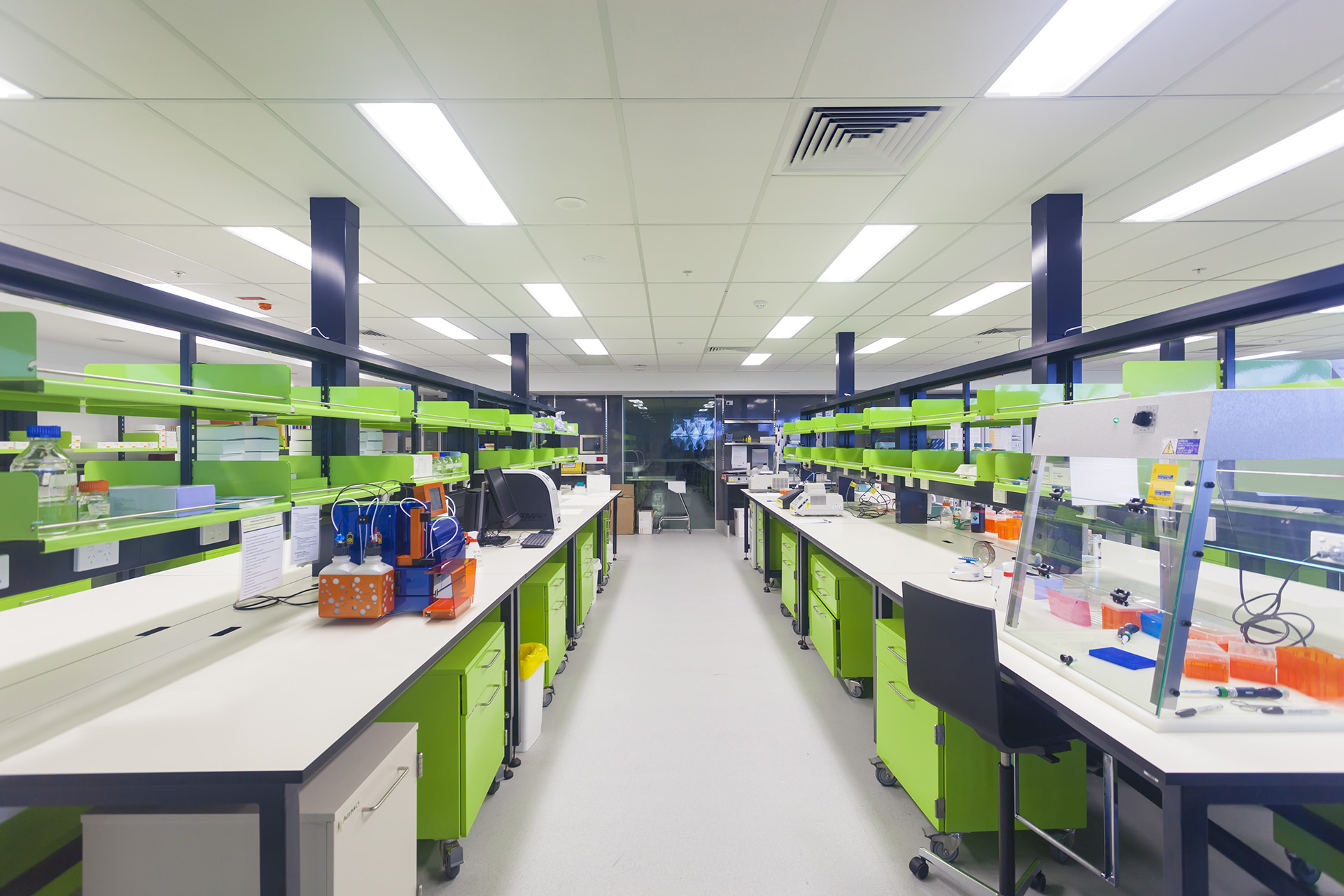 Healthcare
The directors have been involved in successfully delivering the procurement and management of fit-out and alterations of bespoke laboratory and healthcare facilities across the UK.
These specialist works require precise attention to detail and an ability to work safely within strictly controlled environments.
We have developed a strong network of specialist contractors and sub-consultants who we can rely upon for future projects in this sector.
Our team also has experience in working on public sector (NHS) framework contracts, delivering building fabric condition surveys and statutory compliance advice on large hospitals and healthcare facility sites.
We have also previously been involved in surveys and refurbishments of health centres, hospital wards, veterinary centres and dental practices.
---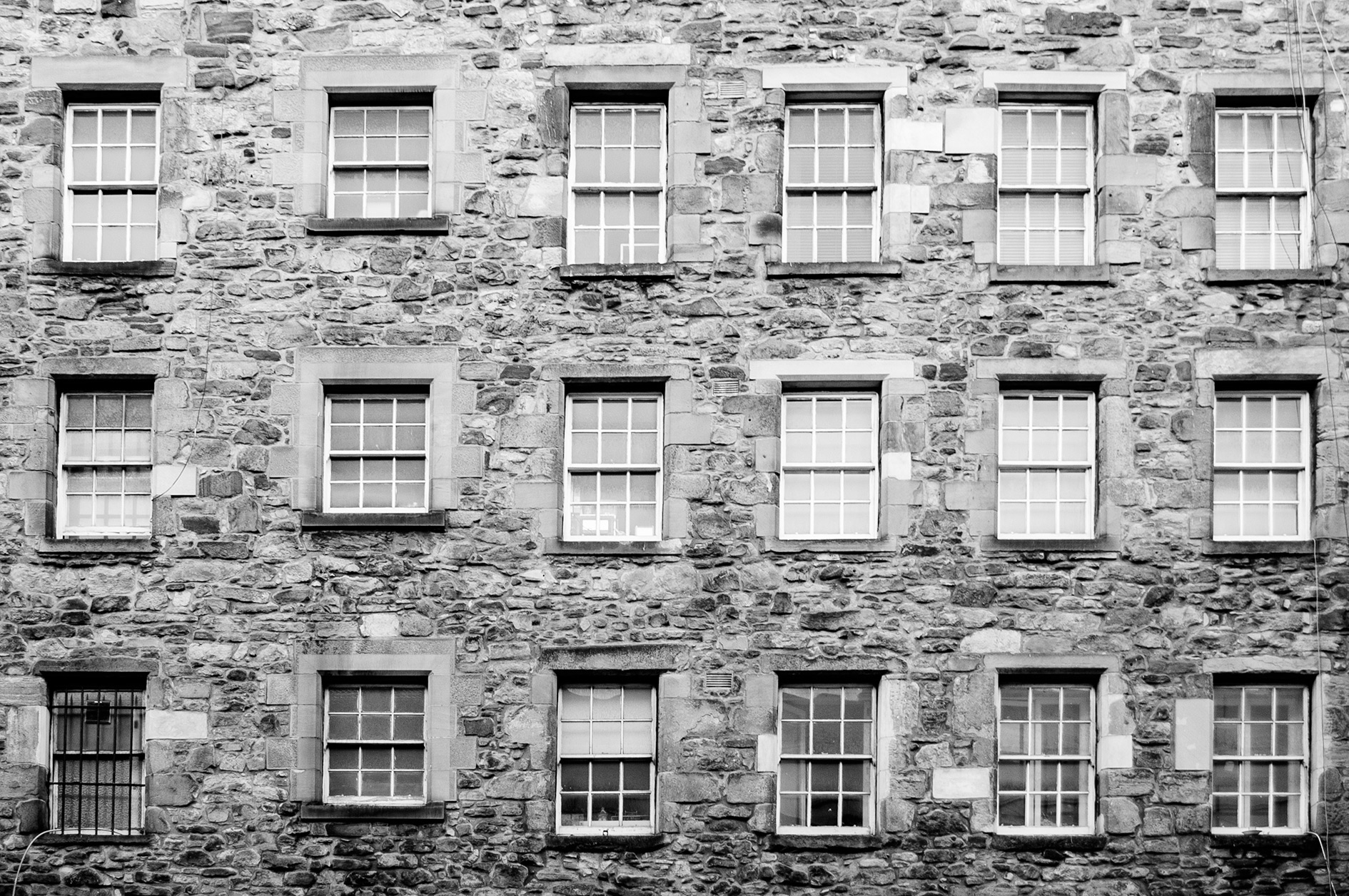 Residential
For many, a property purchase will be the single largest financial commitment they may ever make.
It is therefore vitally important to ensure that the correct due diligence is completed in advance of any purchase.
We can assist with pre-acquisition condition surveys, defect analysis inspections, other technical due diligence instructions and post-purchase refurbishment works.
---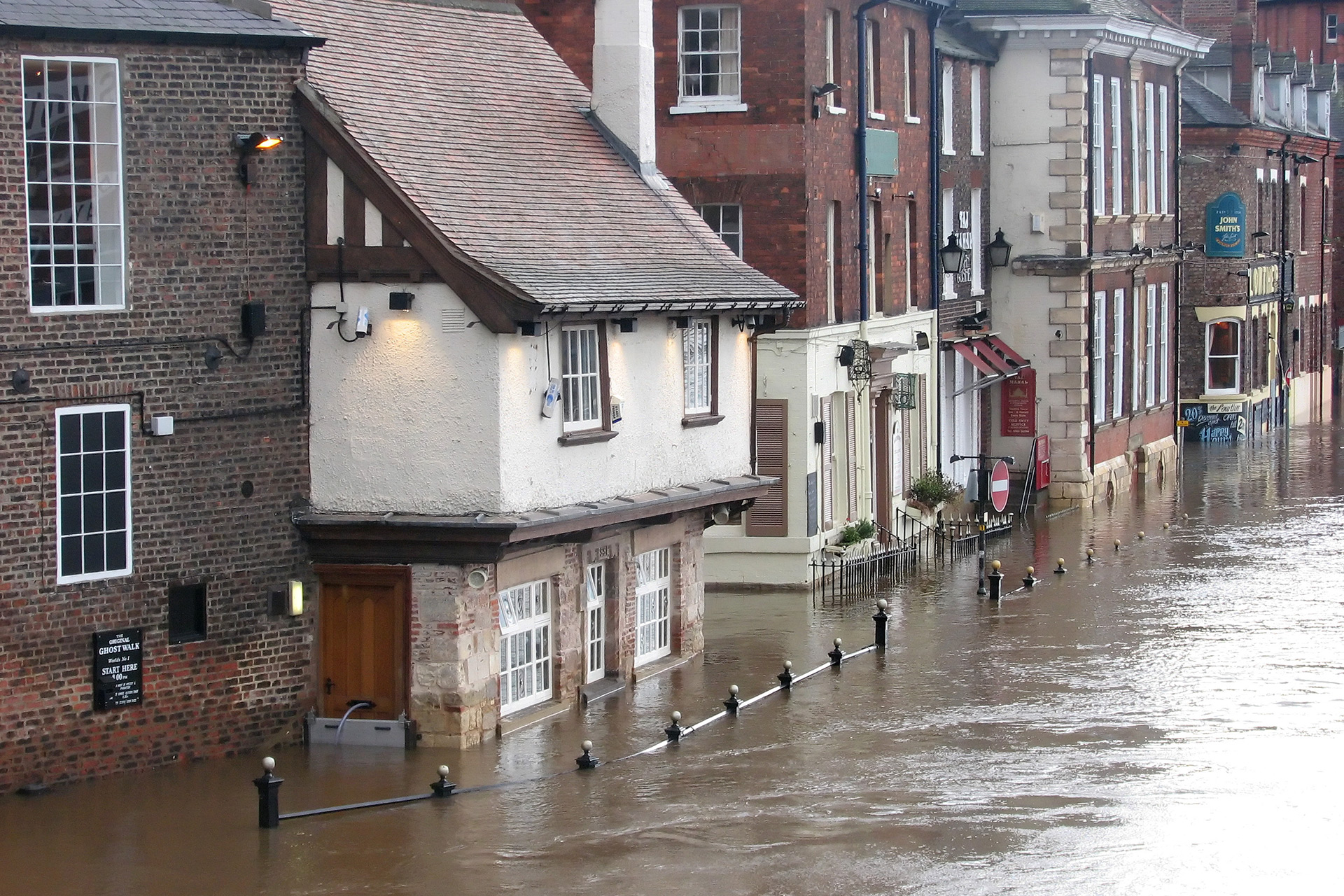 Insurance
Insurance claims can be a very stressful experience for anyone who has been unfortunate enough to own or occupy a property affected by any one of the main insurance perils such as fire, flood, impact damage or escape of water.
We have acted for a number of large insurance firms, brokers, loss adjusters and assessors in ensuring properties are restored to their pre-loss condition.
We have developed several processes which reduce the overall period that a building owner or occupier is out the property.
We have been able to demonstrate significant cost and time savings to clients, whilst ensuring the best possible reinstatement finishes are achieved.
On average, we have been able to reduce the overall claim period by a minimum of six weeks, offering insurers a significant saving on alternative accommodation and storage costs and ensuring owners and occupiers are returned to their properties as soon as practically possible.